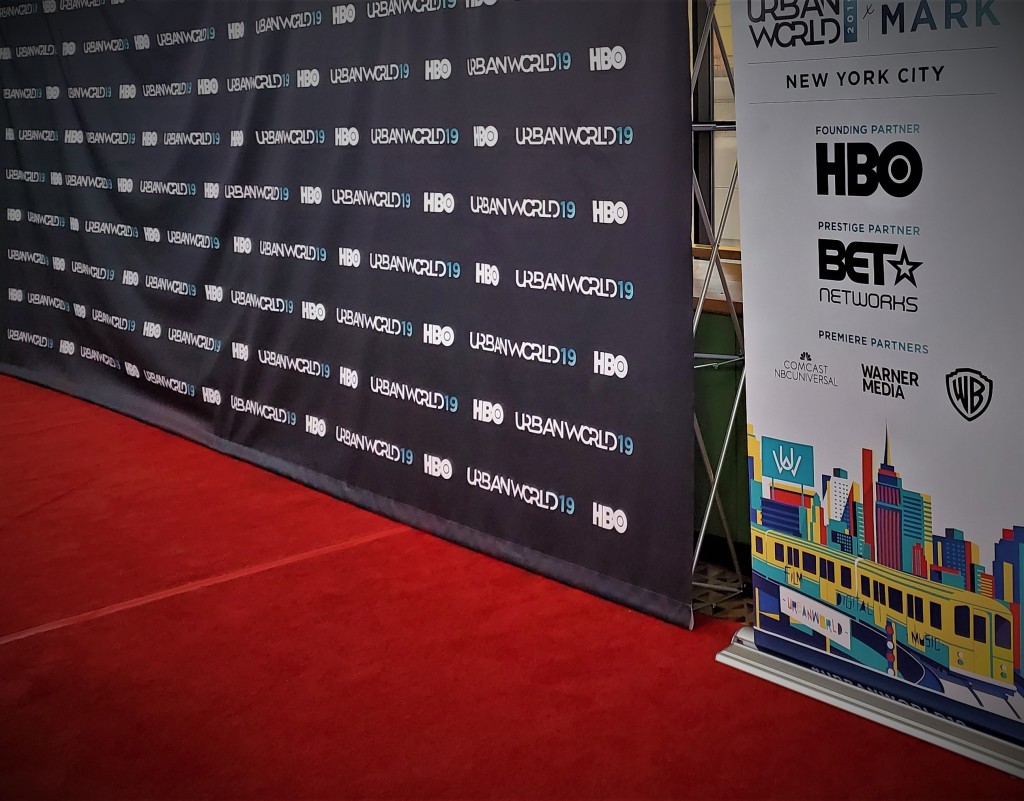 The Urbanworld 2019 Film Festival celebrated it's 23rd anniversary by showcasing incredible theatrical works of art by ingenious filmmakers along with talented casts and crew.   This exclusive event was located at the AMC 25 Theater located in Time Square NYC/42nd Street on September 18th through  September 22nd.  If you did not attend, then you missed out on a slew of exciting films and compelling HBO, BET and web series made by extremely talented independent filmmakers.
The Red Carpet was brimming with photographers and journalists conducting interviews with celebrities with varied background and experiences.
As always, Staci R. Collins Jackson of  The Collins Jackson Agency and staff did an awesome job in organizing this venue.  I highly encourage you to attend the next one.
.
Don't just take my word for it, see for yourself!
.
All media materials including interviews unless otherwise specified created by
Karen M. London (All rights reserved).
 Meagan Good, Director of the film, "If Not Now, When" shares an impactful preview!
 Tyrese Gibson hones in on an unfortunate reality that became the inspiration behind the film, "Black And Blue" which premieres in theaters, October 25th, 2019.
  "Black And Blue" Actor, Frankie Smith, reveals casting, his experience with the film and upcoming projects!
 Actor Mark Tallman reveals hidden aspects behind his role as one of the husbands in the "First Wives Club" Series!
 "First Wives Club" series actor RonReaco Lee reveals his casting experience, working with fellow all star casts and more!
 "First Wives Club" series actor Tobias Truvillion reveals his lifestyle change and why!
 "Birth of Deceit" Director Yaw Agyapong reveals the hidden inspiration and motivation in directing this psychological thriller!
 "Birth Of Deceit" Actor Dennis Scarfeo production reveal!
 "Birth Of Deceit" Actor Delvin Richardson dives deep into working with a phenomenal cast and landing his role.
 "All Rise" Actor Kelvin Harrison, Jr. dives into the hidden depths of casting, role experience and more!
 "All Rise" – Actor Nyleek Moore reveals casting, experiences and martial arts!
 We had fun taking selfies on and off the red carpet! It was very cool.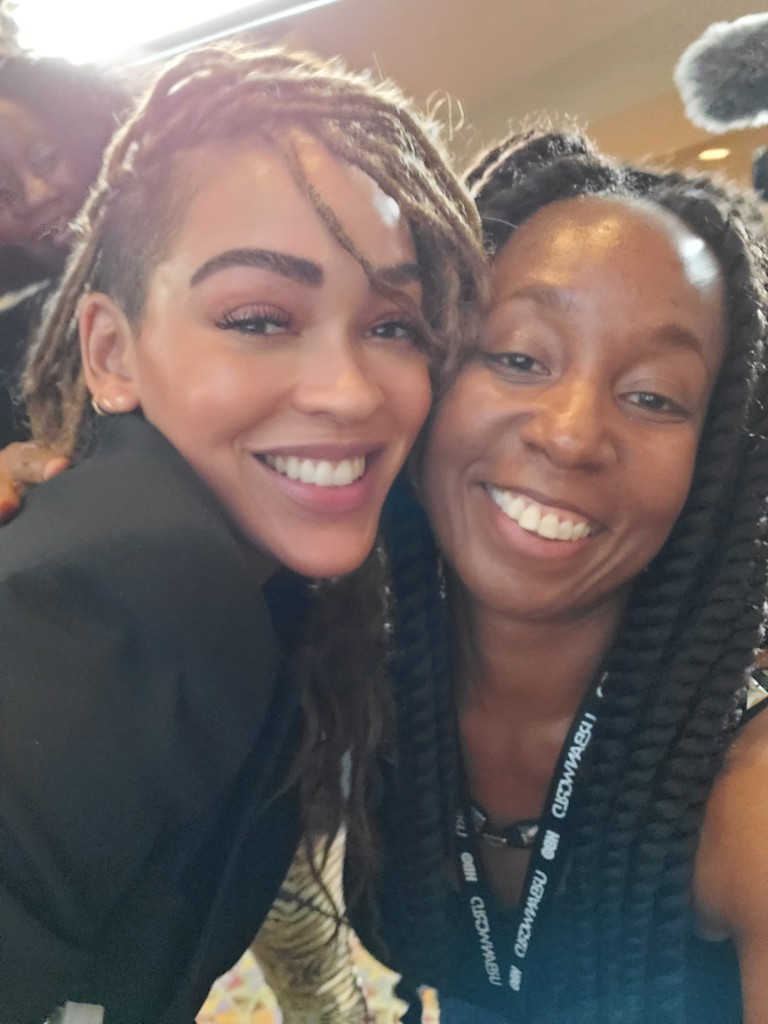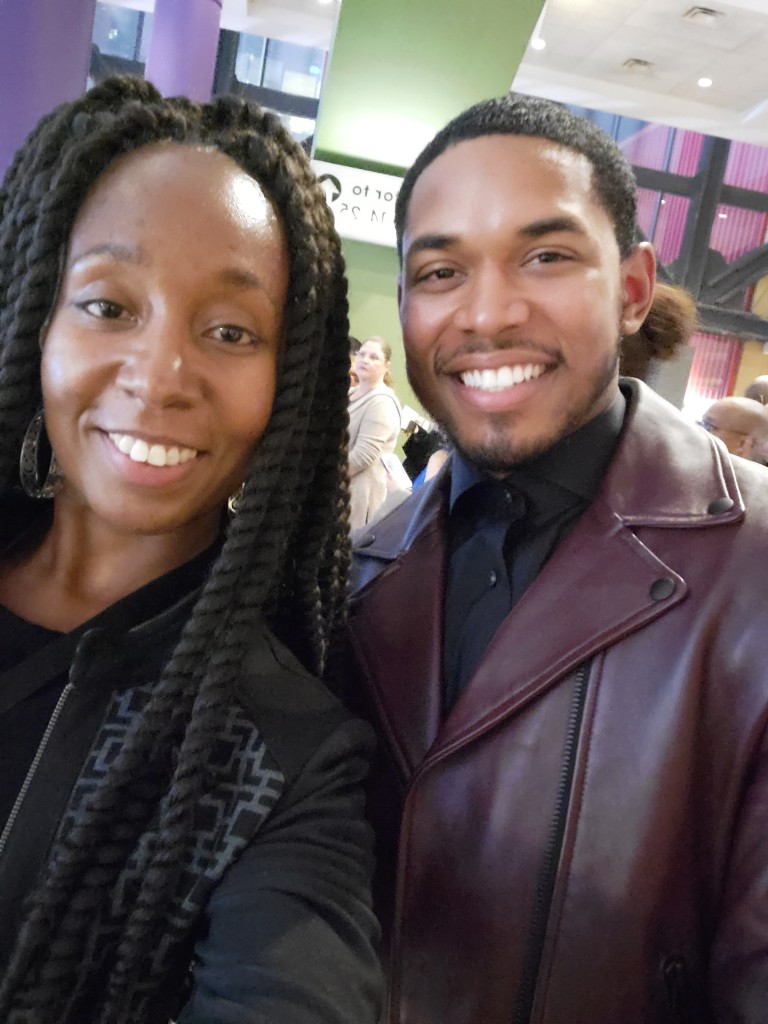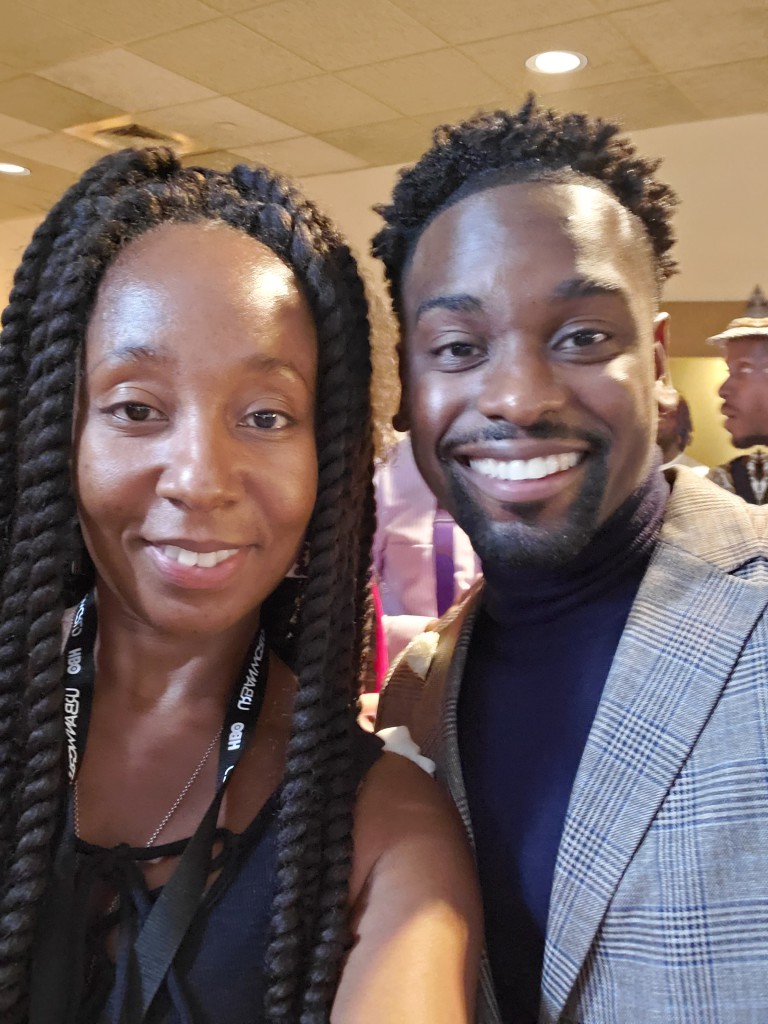 Stay tuned and visit this site often for more inside special venues, events, art and more!
.
* Be among the first to receive updates and special invites! Click here to join us! *