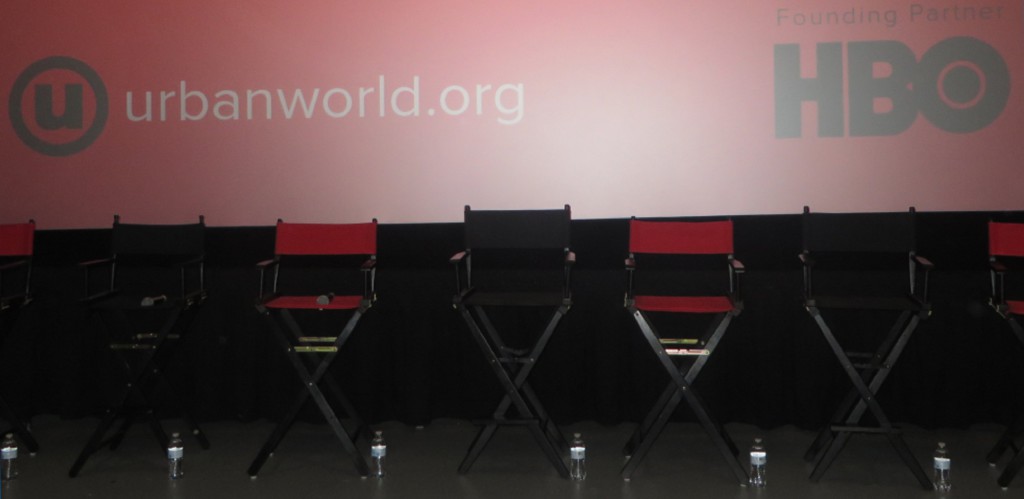 Radiant synergy best describes the gathering of fiercely ambitious and talented producers, directors and actors at The Urbanworld 2016 Film Festival.
This spectacular event held at the AMC-25 Theater, 42nd Street in NYC on September 21st through September 25th is known for showcasing highly awarded and acclaimed independently produced films.
The following Q&A selects featured here are:
Premiered on September 23rd
'My B.F.F.', directed by Greg Carter was truly inspirational and thought provoking!
'DESTINED', directed by Qasim Basir takes cause and effect to an entirely higher level!
Premiered on September 24th
'The New Edition Story', directed by Christopher Robinson features an origin which is an absolute MUST to watch!
Side Note:
As always, we had a great time at this venue and for those that missed it,  I included some Q&As and left them unedited to give an inside glimpse of the emotional energy that we all felt.
Make sure to pay attention with an open mind because these successful artists, directors, producers and actors break down their individual success, humble origins, challenges, inspiration and life lessons.
.
Now on to the experience!!.
All media materials unless otherwise specified created by
Karen M. London (All rights reserved).
Check out a few Q&A selects from September 23rd!!
 'My B.F.F' featuring Greg Carter (Director), Khail Bryant (Actor), Ainsley Bailey (Actor), Blake Dang (Actor)
.
This was such a thought provoking Q&A. Make sure to check this out!
'Destined' Q&As below featuring Qasim Basir (Director) with Margot Bingham (Actor/Singer), Cory Hardict (Executive Producer/Actor) and Curtiss Cook (Actor)
.What was that idea about? View to find out!
The inspiration was based on a profoundly deep truth!  Make sure to check this out!
.
A selected Q&A from September 24th!
'The New Edition Story' Q&A features Christopher Robinson (Director) and main cast along with New Edition members and Consulting Producers: Ricky Bell, Ronnie DeVoe and Michael Bivins!
You seriously have to hear about their first record deal offer!! Wow!
.Powerful example of how lives can change when support and guidance are given!! 
Incredible story!  
.
.One of the things that I love about Urbanworld events is the positive vibes from everyone coming out to support each other.   The energy is beautifully real and motivational.
.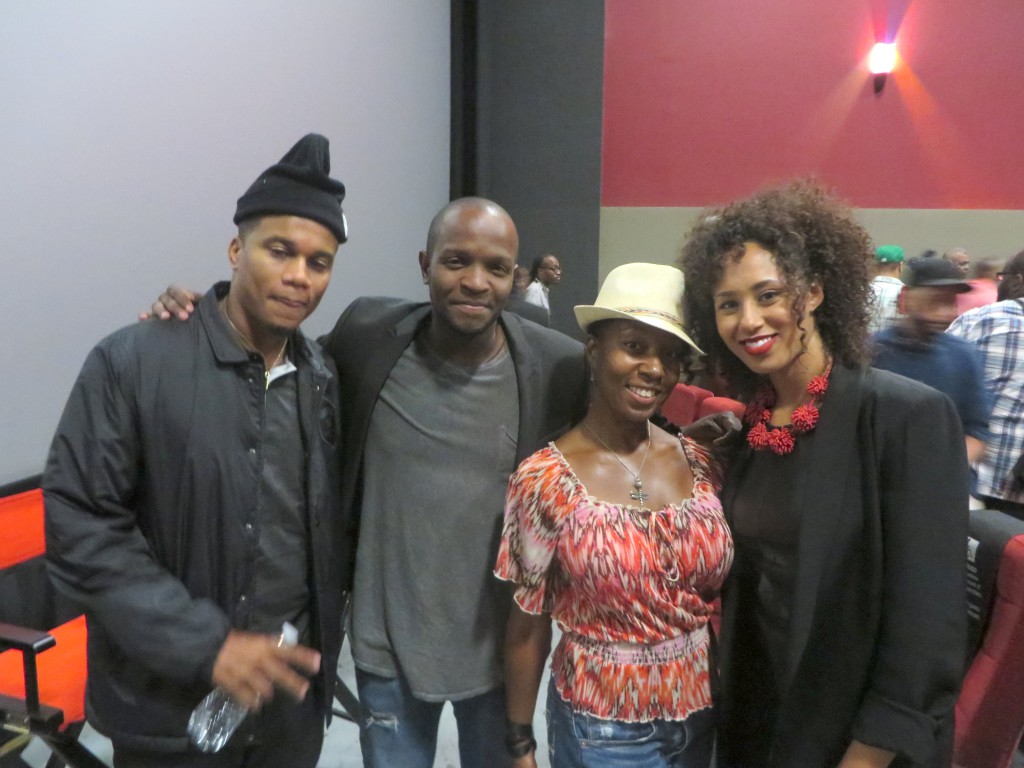 .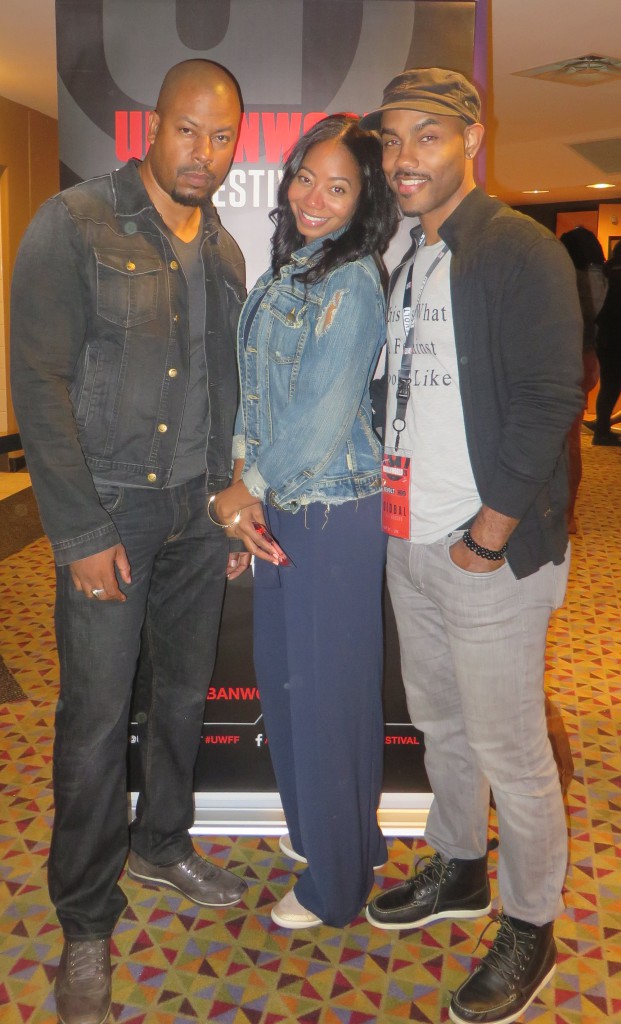 .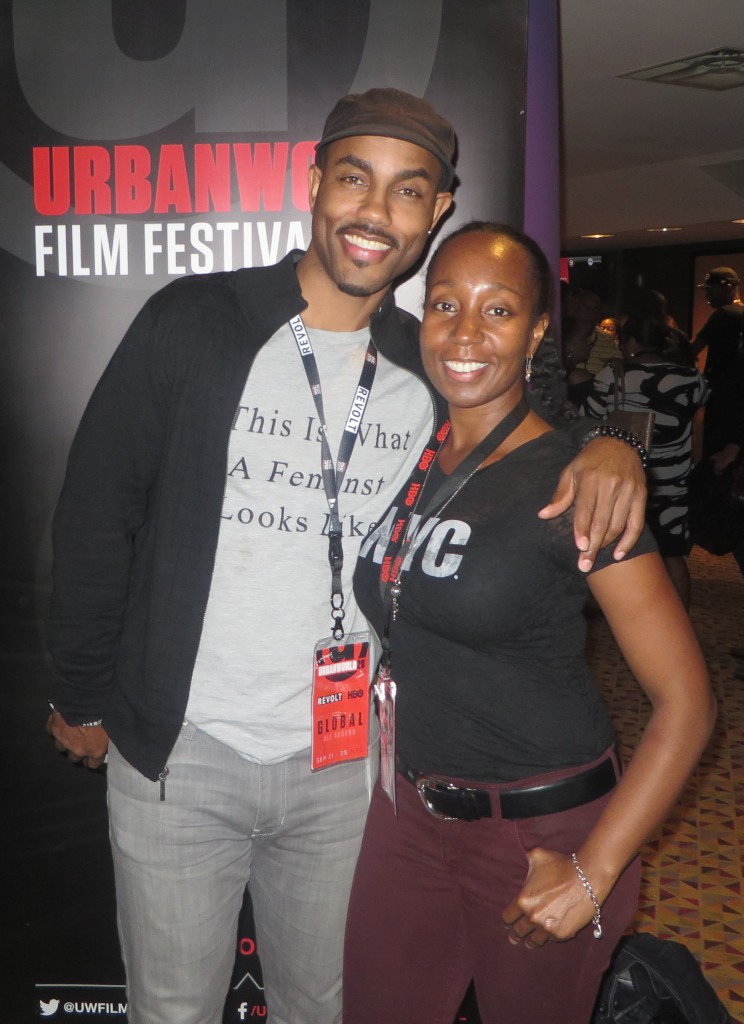 ..
.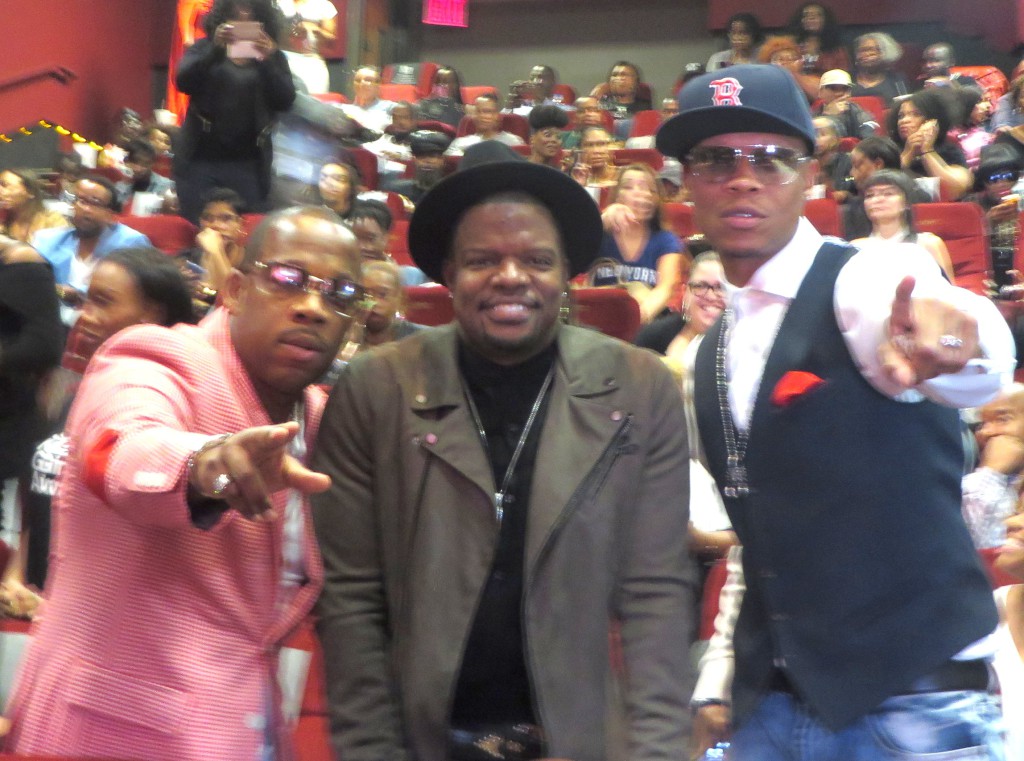 .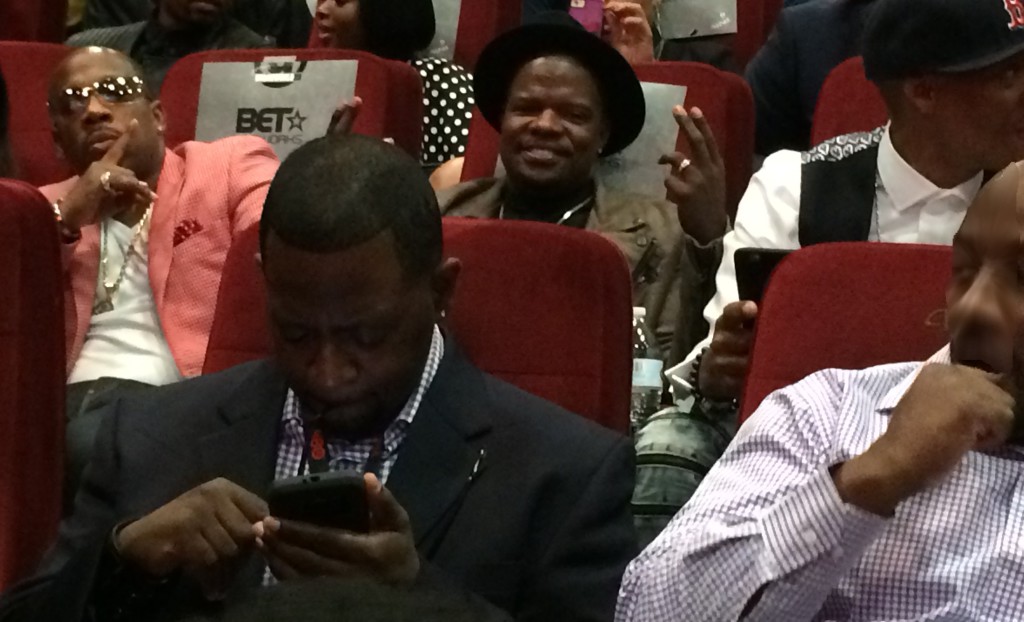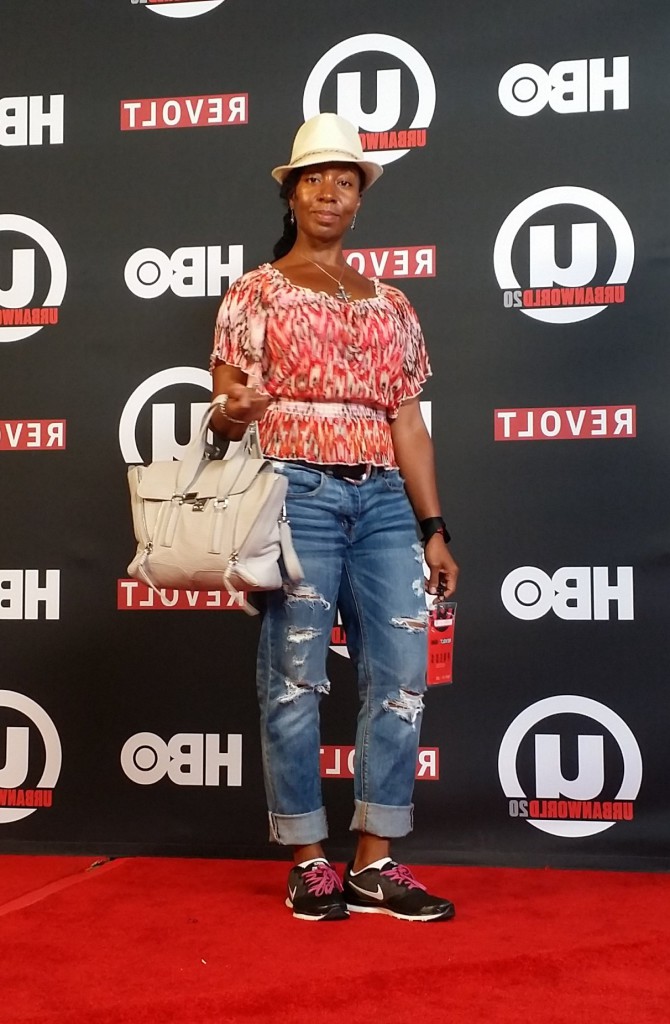 Stay tuned and visit this site often for more inside sports events and celebrity venues!
.
* Be among the first to receive updates and special invites! Click here to join us! *