Margot B – Performance at Rockwood Hall on January 16th 2016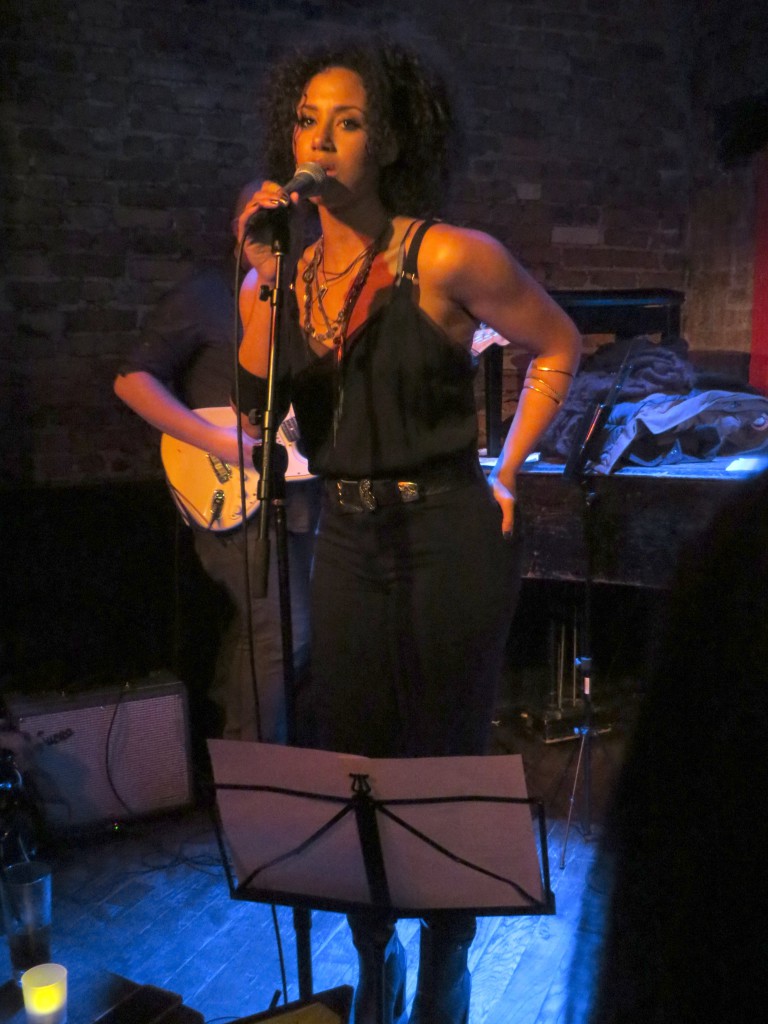 On January 16th, 2016 at the Rockwood Hall, Stage 1 located on 196 Allen St in NYC a beautifully diverse mix of all professions awaited the 10pm performance of Margot B!  The sultry songs touched everyone's soul as the lingering words of beautiful melodies gently flowed into the ether. *sigh*   Before I continue on this poetic flow that I am feeling from reminiscing on this venue, do not take my word for it, check out the pictures and especially the videos because you are in for a treat!.
.
All media materials unless otherwise specified created by
Karen M. London (All rights reserved).
Now for some live videos!!!  Ready those headphones and pair those speakers!   
 .
The band members:  Musical Director/Drummer/Producer Les Cleveland (percussion), Randy (Guitar) and  MJ (Singer)
 Ladies, we have all been there… Just listen to the words….
 This song is truly cool. I love live music.
  This is a very cool tribute to one of my favorite artists, David Bowie (RIP) and his song, 'Win.'
Love, love, love this!  She really captured the essence of John Lennon's song, "Imagine."  We were emotionally harmonizing along.
 This is the season 4 finale song of 'Boardwalk Empire' sung by Margot B who starred as Daughter Maitland in the series.  Sounds awesome live!
The afterparty was held at Stage 3 of the same Rockwood Hall venue.  You either had to cut through Stage 2 to get to Stage 3 or you literally had to walk around the block to get in.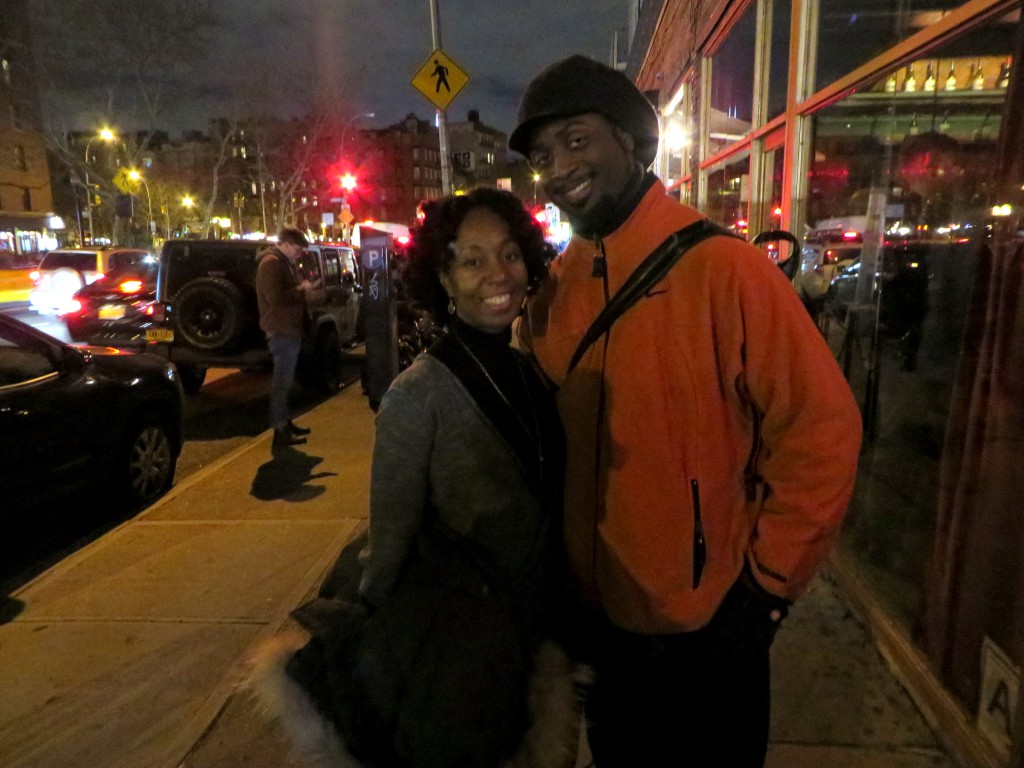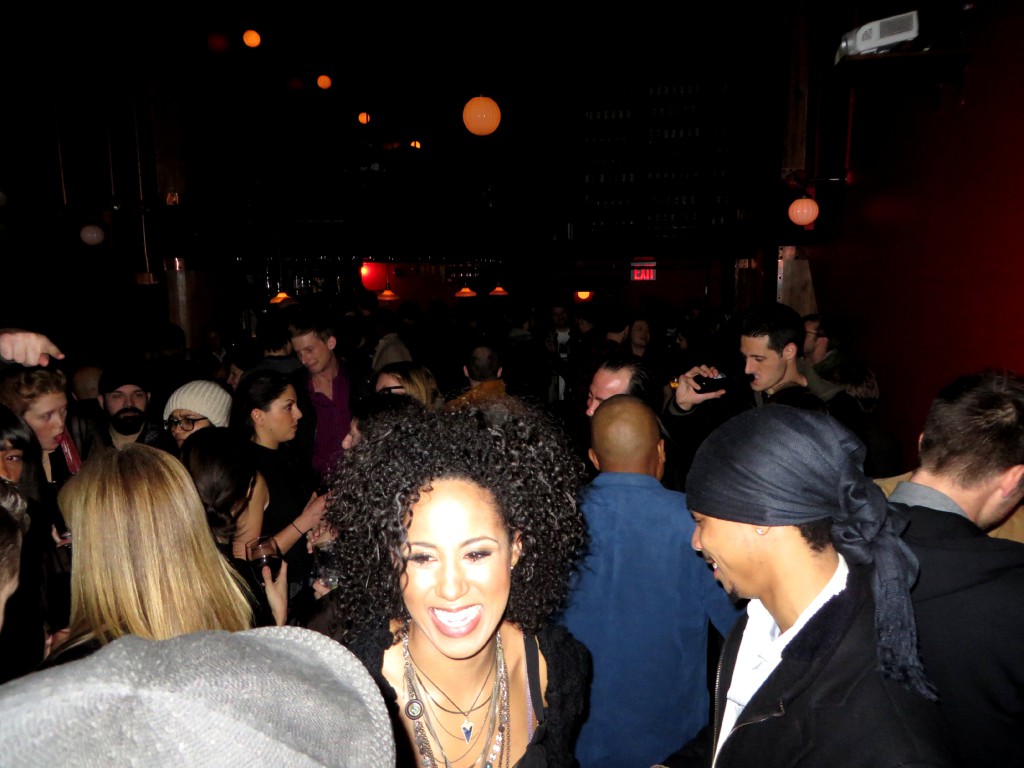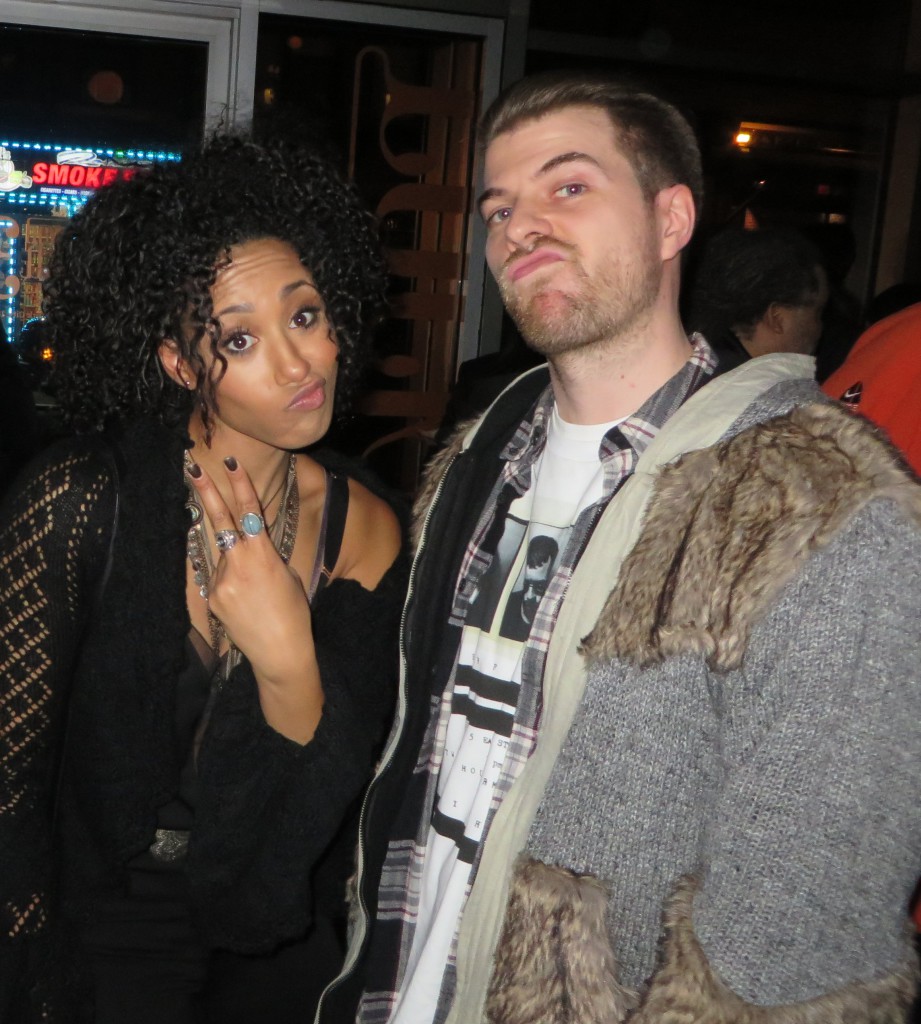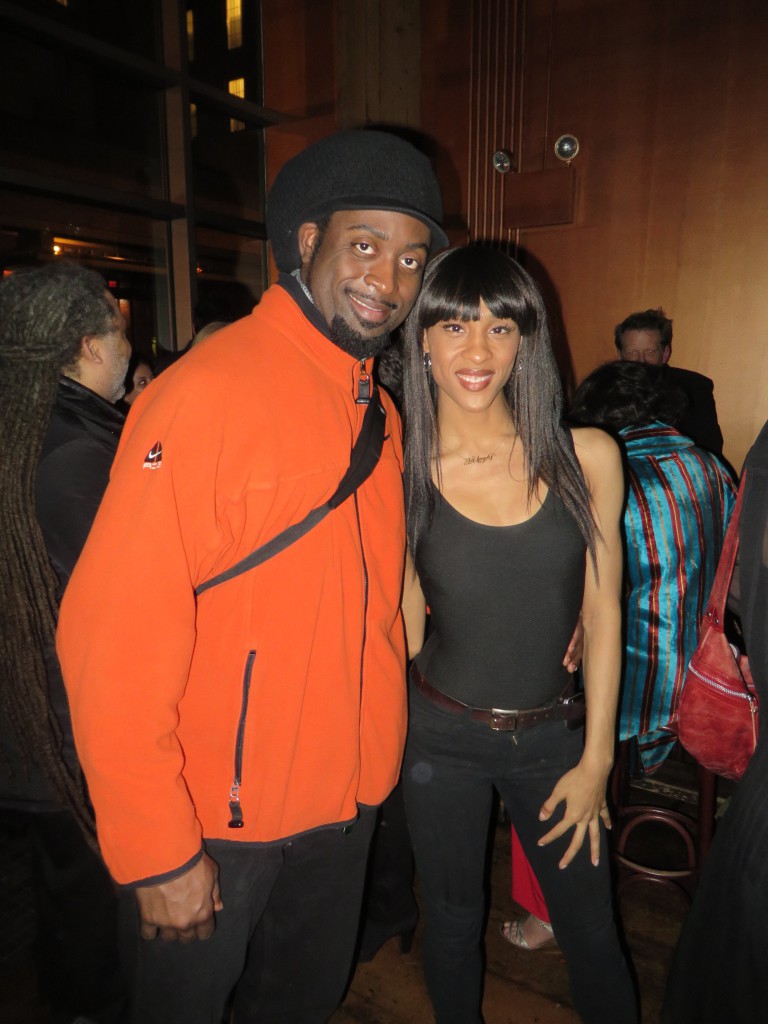 .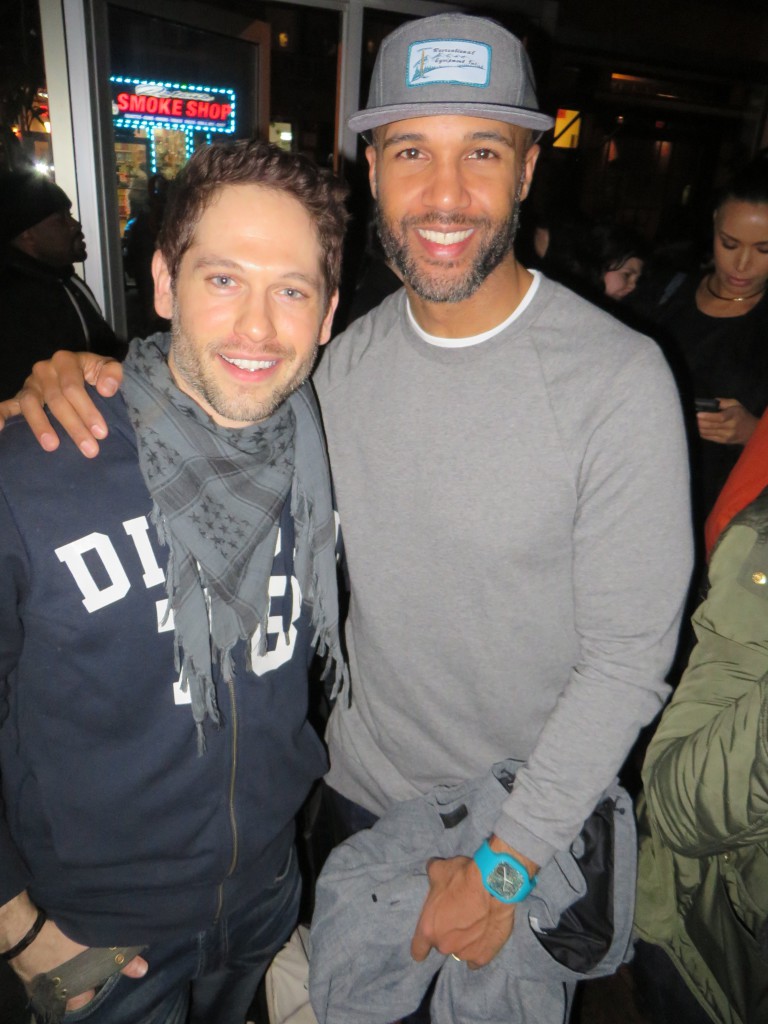 .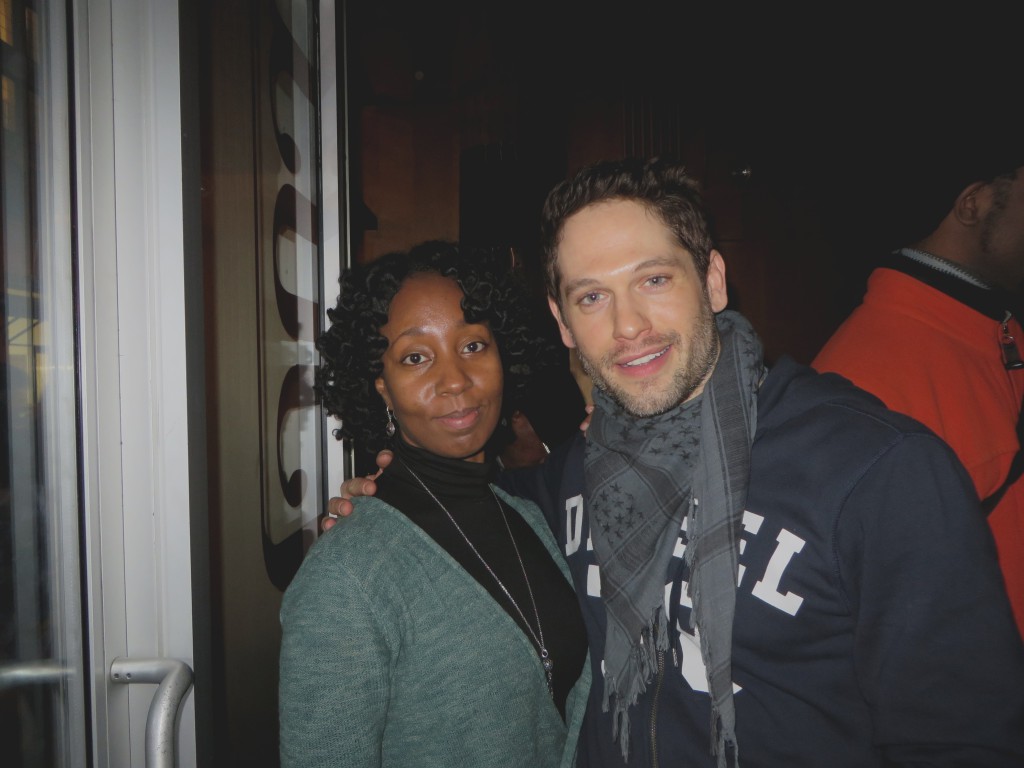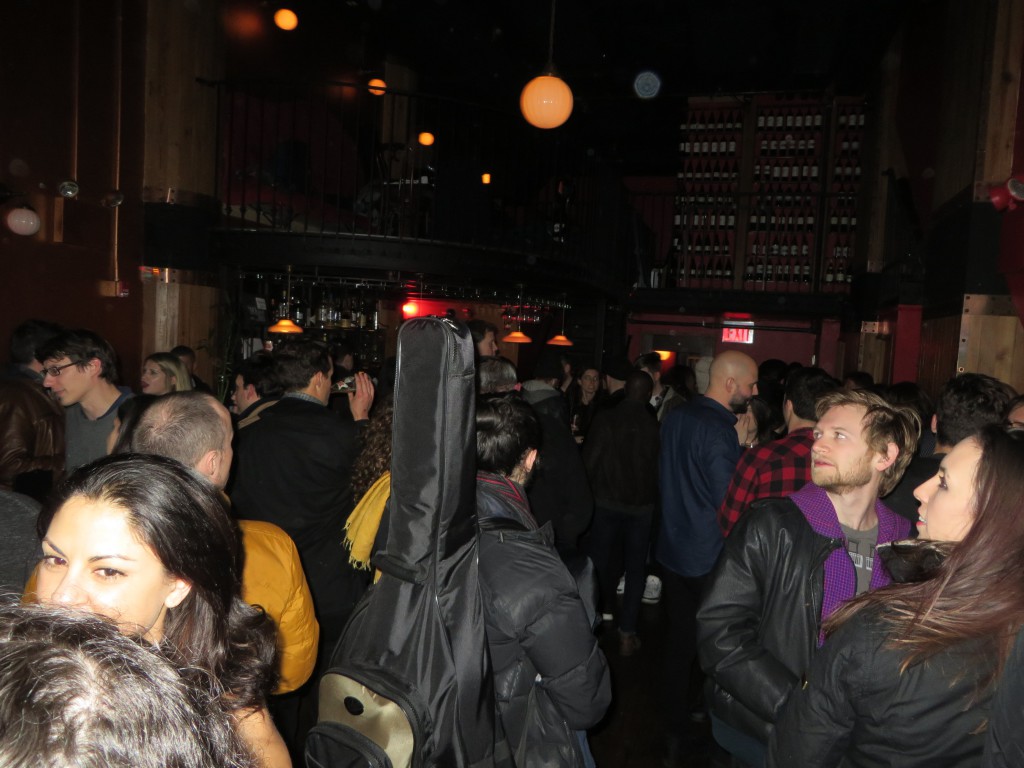 .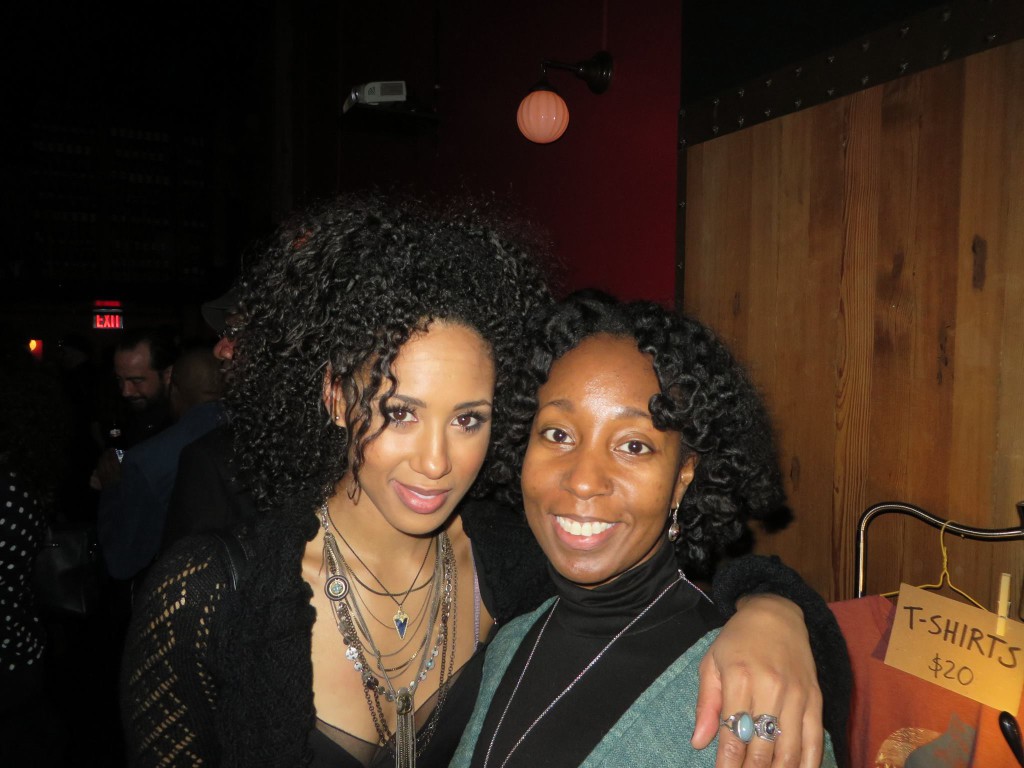 .
.
 Stay tuned and visit this site often for more inside sports events and celebrity venues!
.
* Be among the first to receive updates and special invites! Click here to join us! *