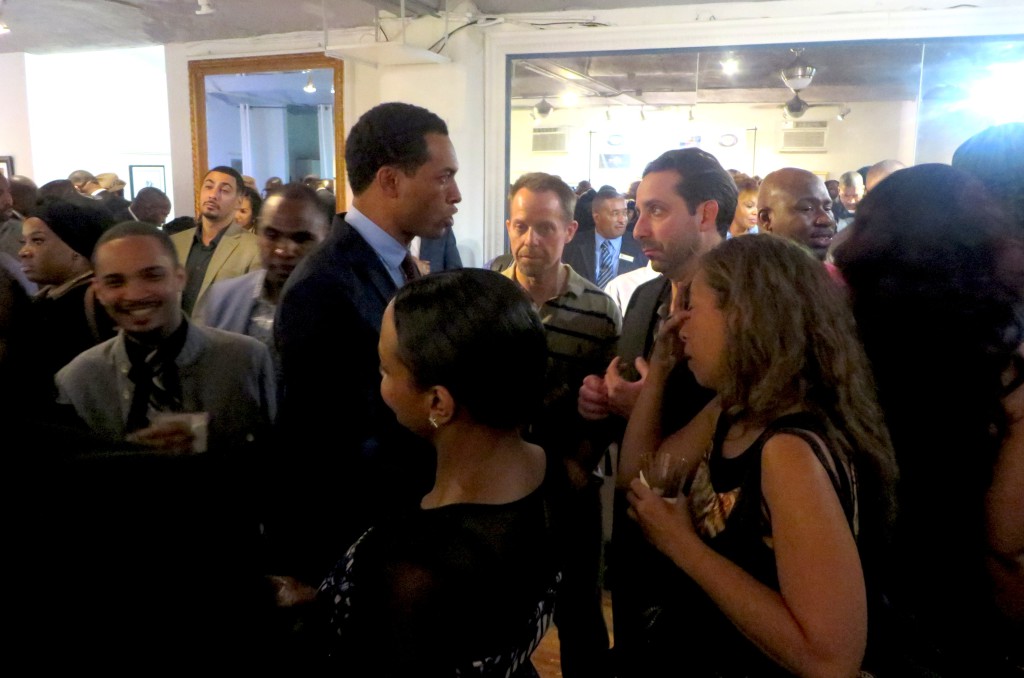 The Ocktober Film Festival's Opening Night reminded me of a pot of warm Gumbo with each ingredient adding its own flavor while bringing out an exceptional quality upon tasting.
This event located at the Poet's Den located at 309 E 108th St, New York, NY on September 30th, 2015, was abuzz with many involved in theater demonstrating a focus on taking their craft to the next level.
Emelyn Stuart did a fantastic job organizing this event!.
Now on to the experience!
All media materials unless otherwise specified created by
Karen M. London (All rights reserved).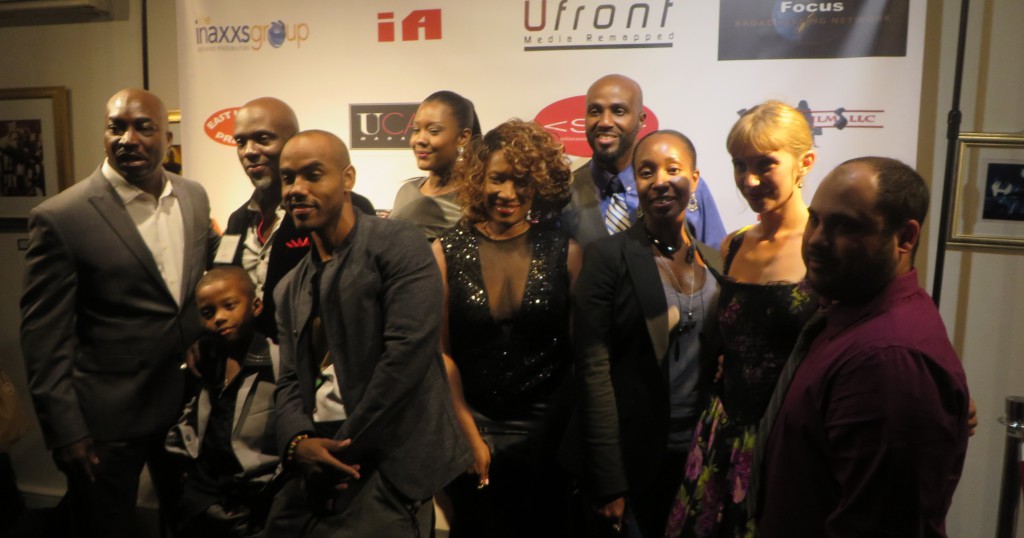 (Left to Right)  Actor: Clifton Powell, Writer/Director: Tony Lindsay and son Jordan Lindsay, Actor: Alexander C. Mulzac, Actor: Taral Hicks, Actor/Producer/Casting Director: Tanya Thompson, Actor/Director:Omarr Salgado, me :-), Actor: Kiran Rhe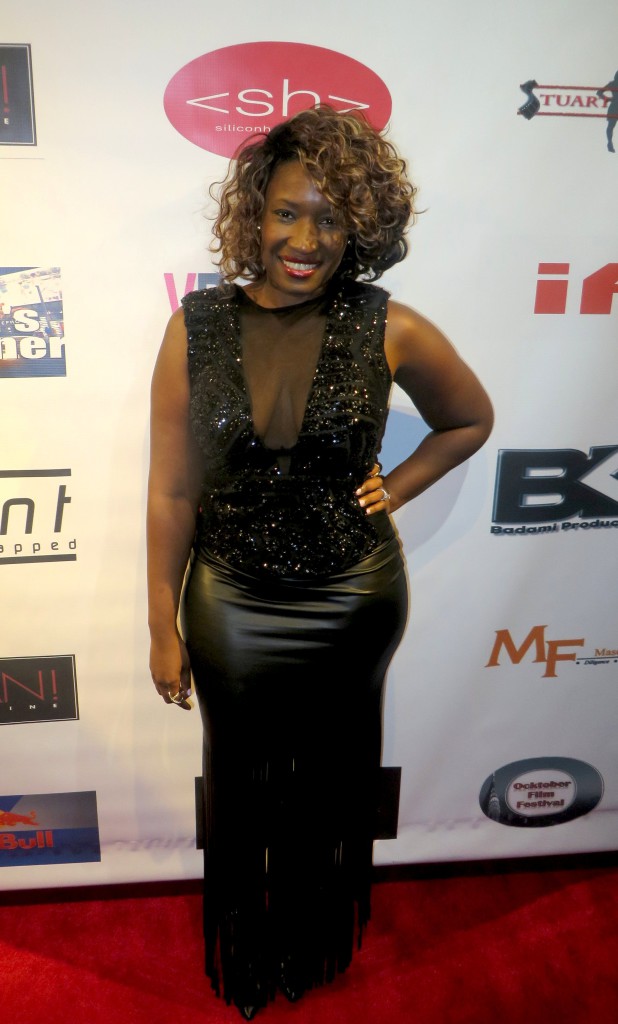 .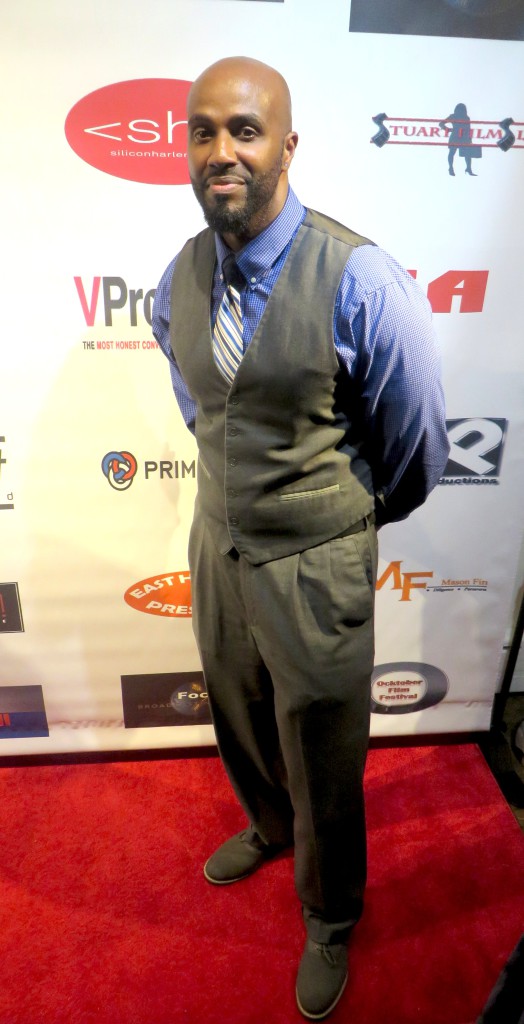 .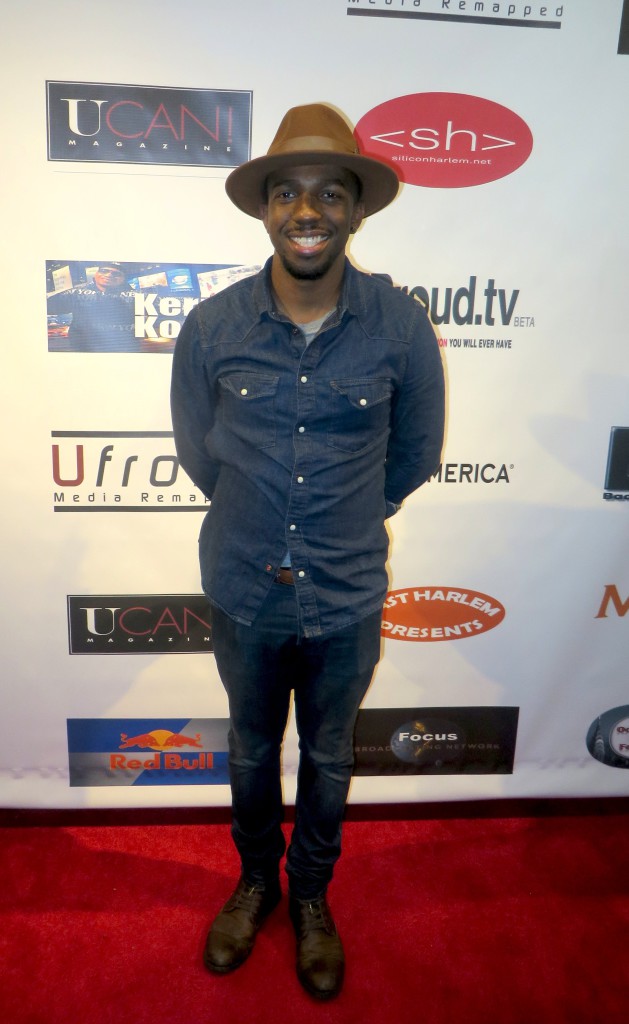 .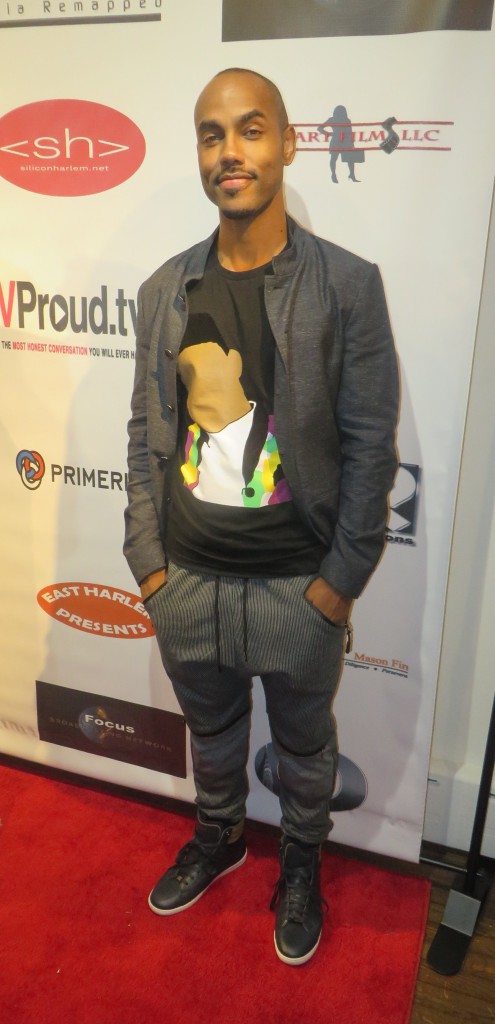 .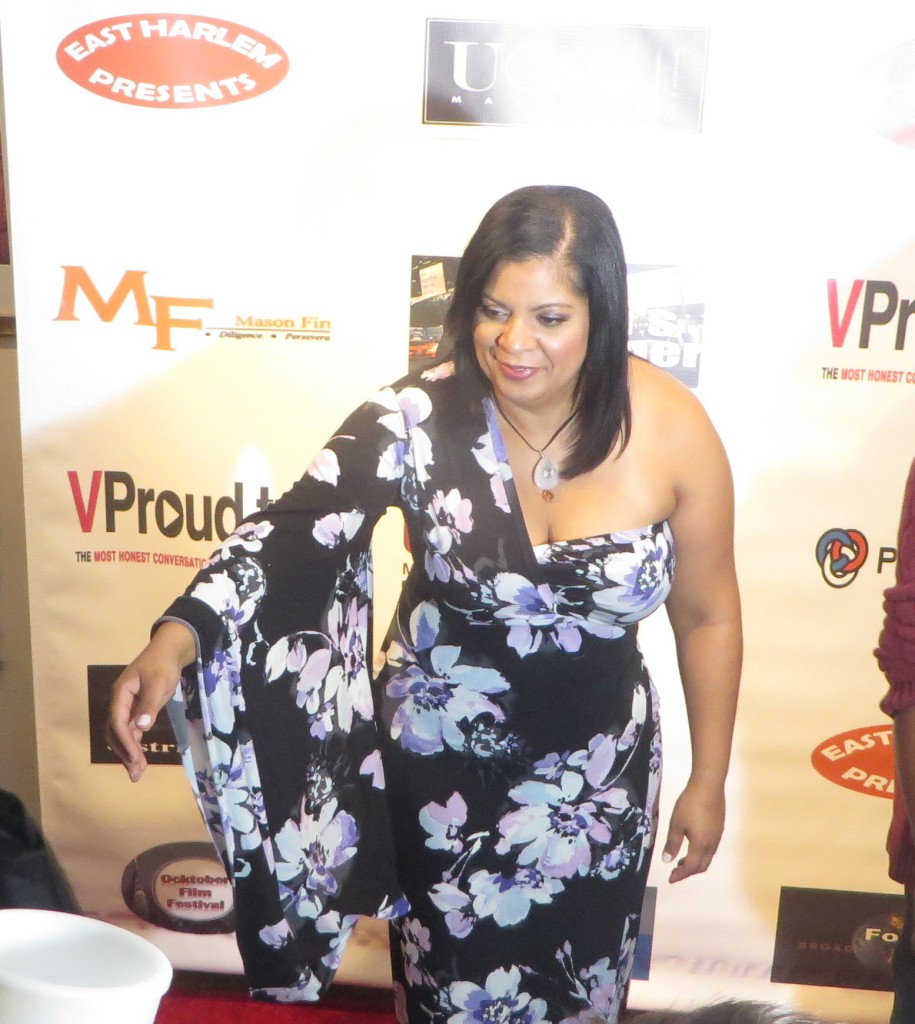 .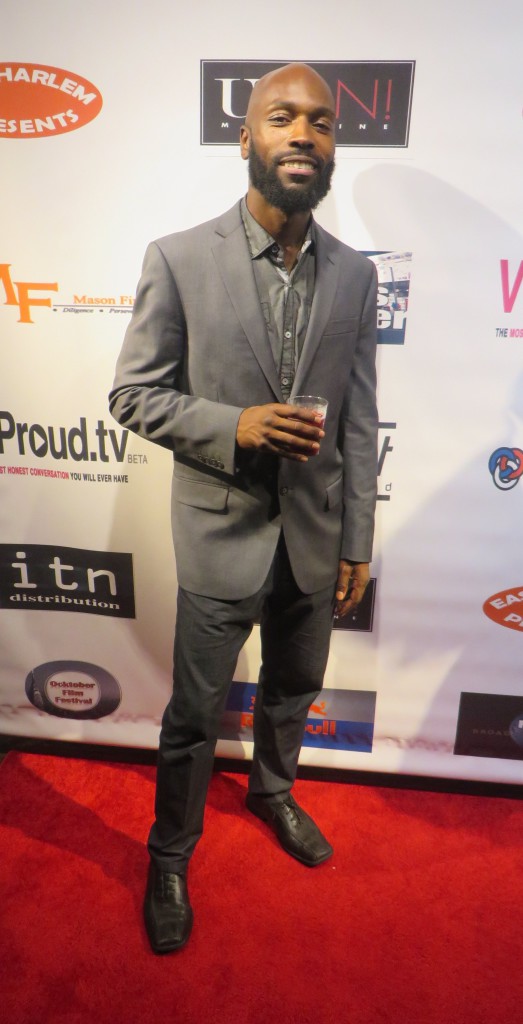 .
The energy in the room was positive and electric!  One could not help but become more mentally and visually stimulated in this lively atmosphere.
.
The following photos were taken as we hung out, 'chillaxed' and networked.  
.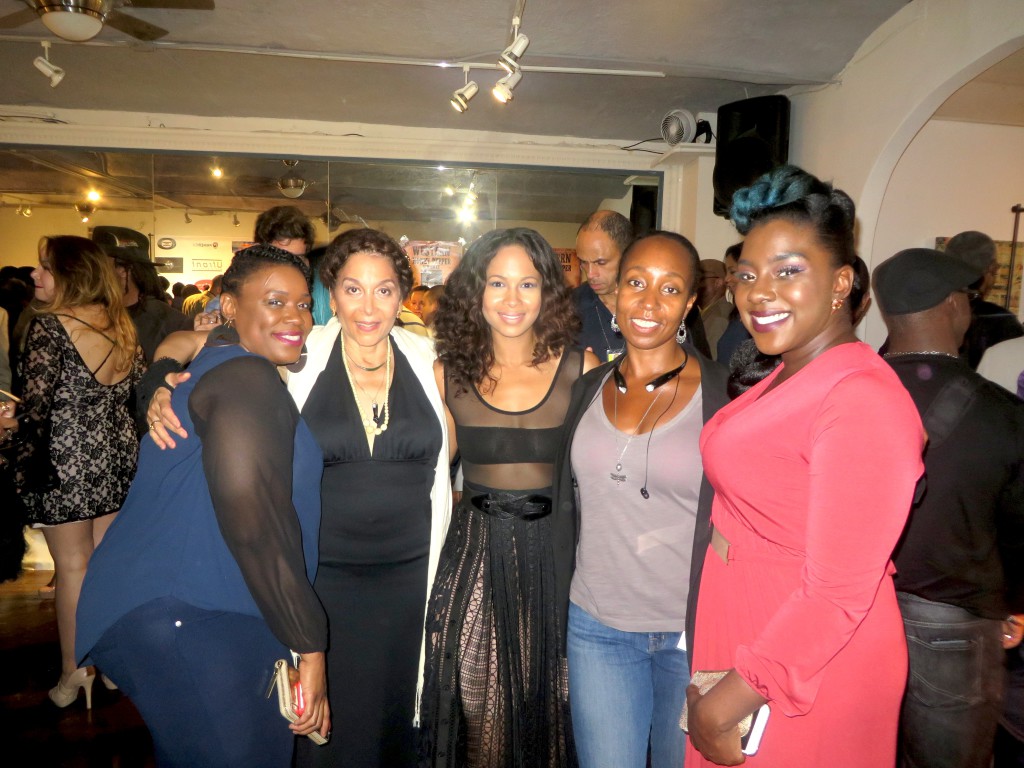 .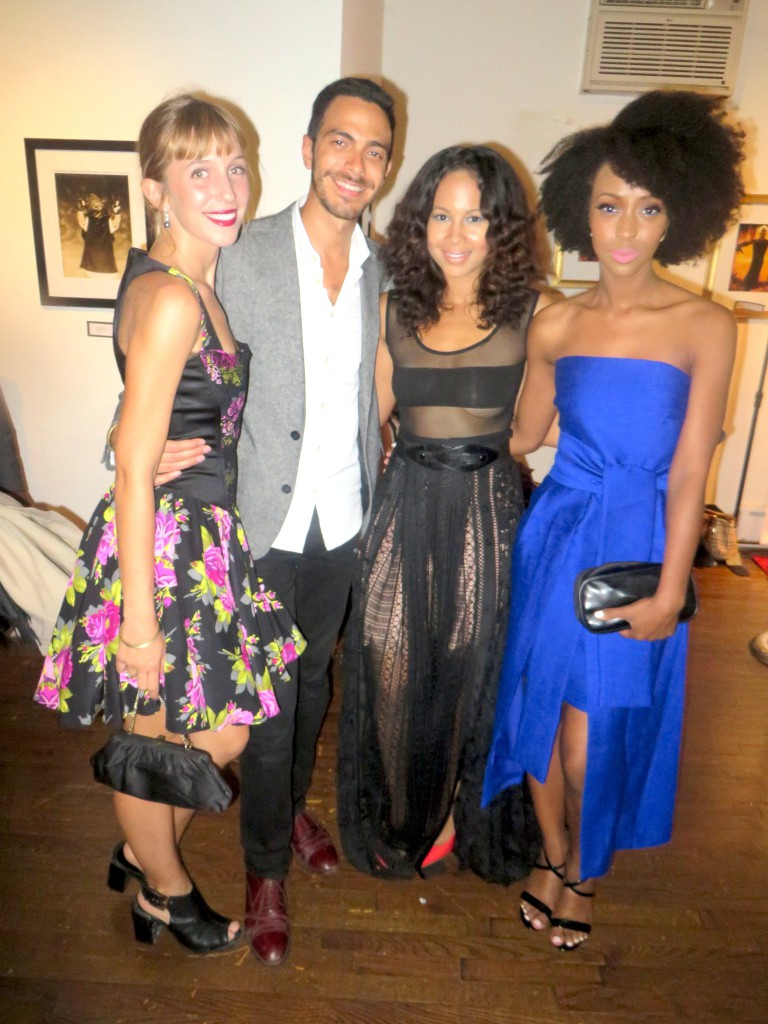 .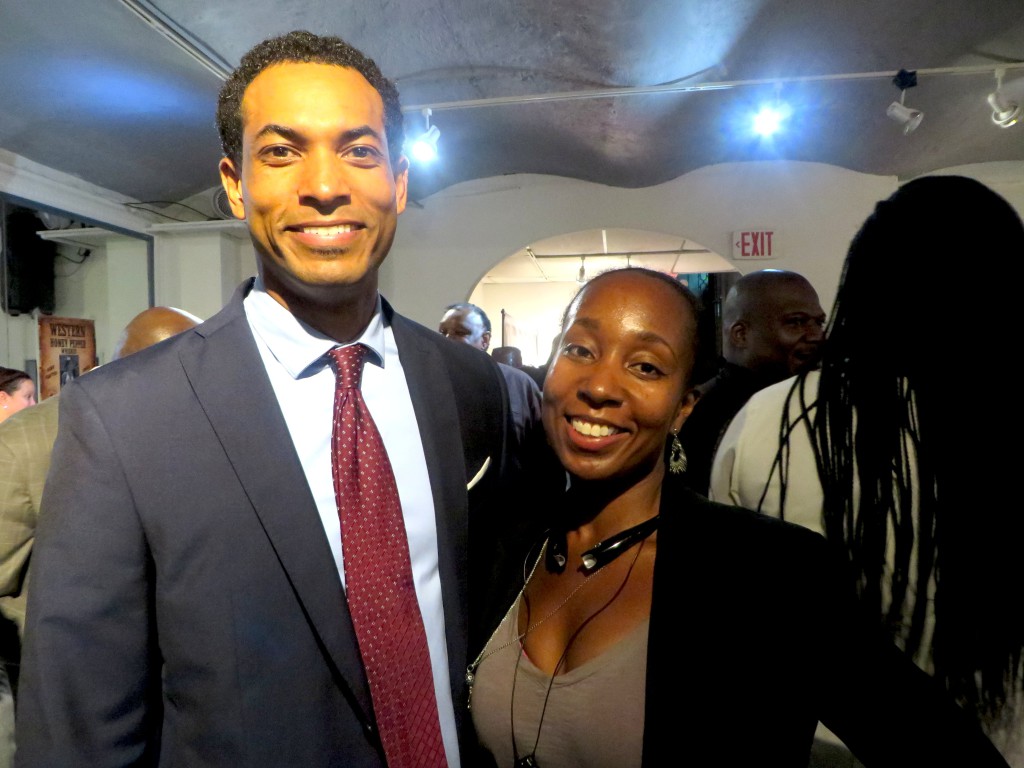 .